The Palo Verde Valley Times is the local newspaper serving Blythe, California and surrounding areas.
The Palo Verde Valley Times has been in business since 1925.
The newspaper is published twice each week, on Wednesday and Friday.
The Quartzsite Times publishes an annual Visitor's Guide serving the Quartzsite Arizona region.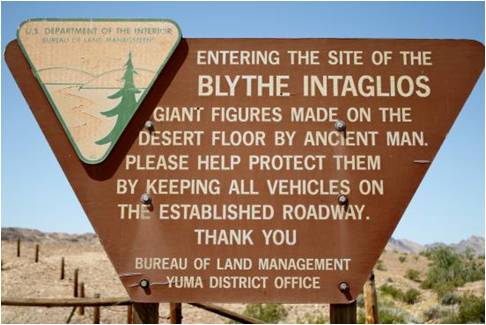 About Blythe, California
Blythe is a community of approximately 20,800 full-time residents and is located about 27 miles west of Quartzsite, off Interstate 10.
Blythe is an agricultural community of about 100,000 acres of farmland that grows alfalfa, grains, cotton and more.
The 350 days of sunshine per year with winter temperatures between 55 and 75, make Blythe an inviting winter haven.
Blythe has several RV parks and campgrounds, some of which are located right on the Colorado River, offering fishing, boating and other water sport opportunities. The Colorado River recreation area extends from Yuma Arizona to Lake Powell, about 95 miles of navigable waters.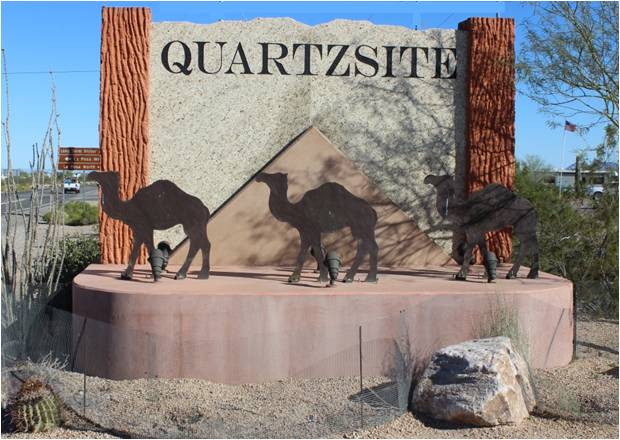 Quartzsite is a popular recreational vehicle camping area for winter visitors with tourism being the major contributor to Quartzsite's economy.  Quartzsite has 3,677 residents and 2027 households.
Major gem, mineral, and general swap meet shows are very popular tourist attractions, attracting about 1.5 million people annually mostly during January and February.
Quartzsite is the burial place of Hi Jolly (Hadji Ali), an Ottoman citizen of Greek-Syrian parentage, who took part in the experimental US Camel Corps as a camel driver.
Quartzsite is also the site of Joanne's Gum Museum, which is open to the public and features a large collection of gum wrappers from around the world..